Posts: 25
Joined: Thu May 09, 2013 6:47 pm
A selection of pictures taken from 2008 now I believe of a little trip to Southview Naturist estate between Blackgang and Niton also known locally as The Ghost Town.
I have more photos somewhere stored on a USB Iwill one day get round to uploading and somewhere an old brochure we picked up. If I remember rightly it describes the clubhouse and the lovely panoramic terraces outside reaching down to the beach it's so hard to imagine now everything has slipped and overgrown. The quality of photos is poor in some places it was only a small point and click but gives you and idea of things. Please feel free to add more photos etc to this report
1.
2.
The fountain.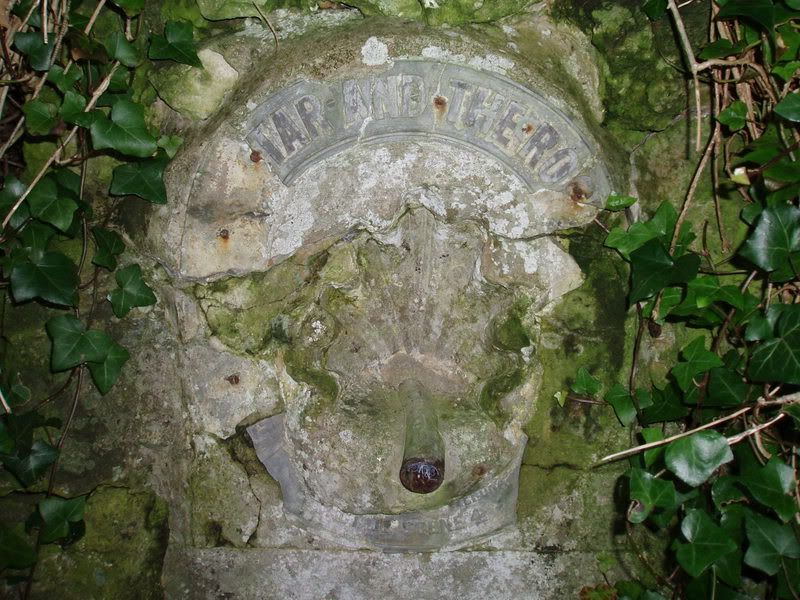 3.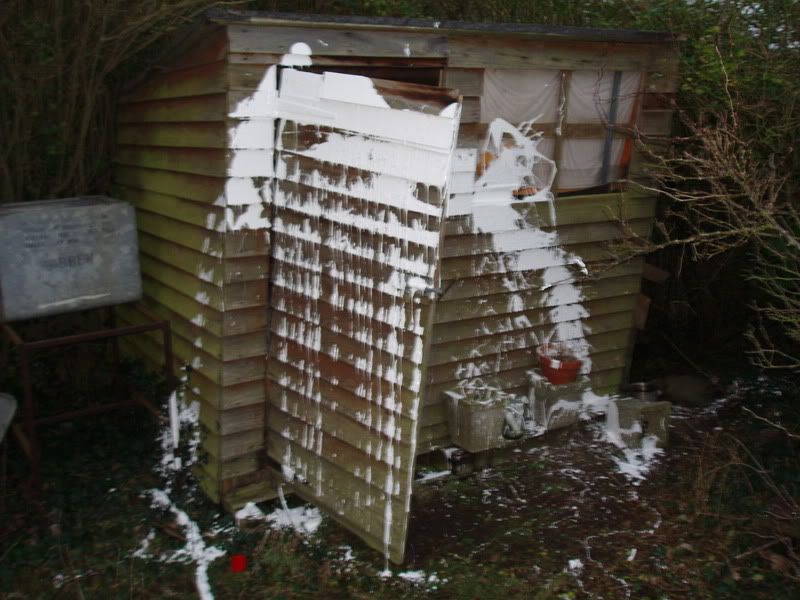 4.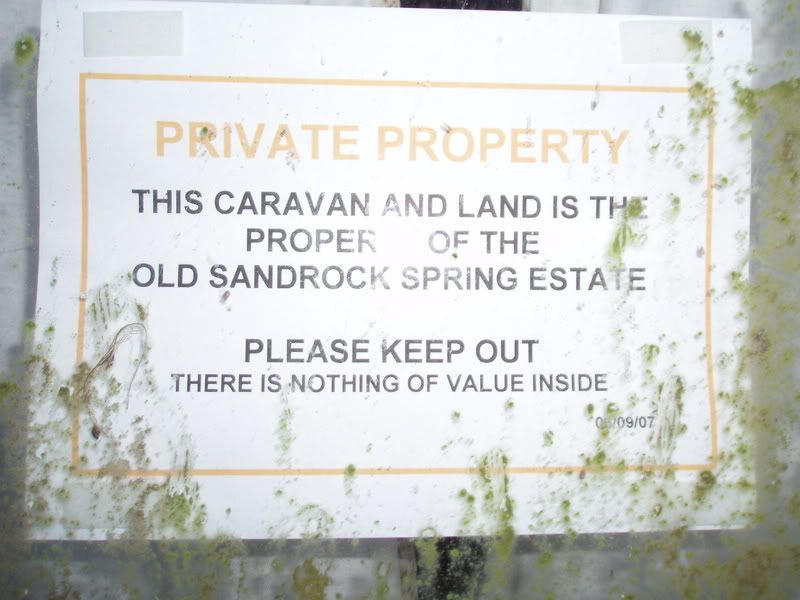 5.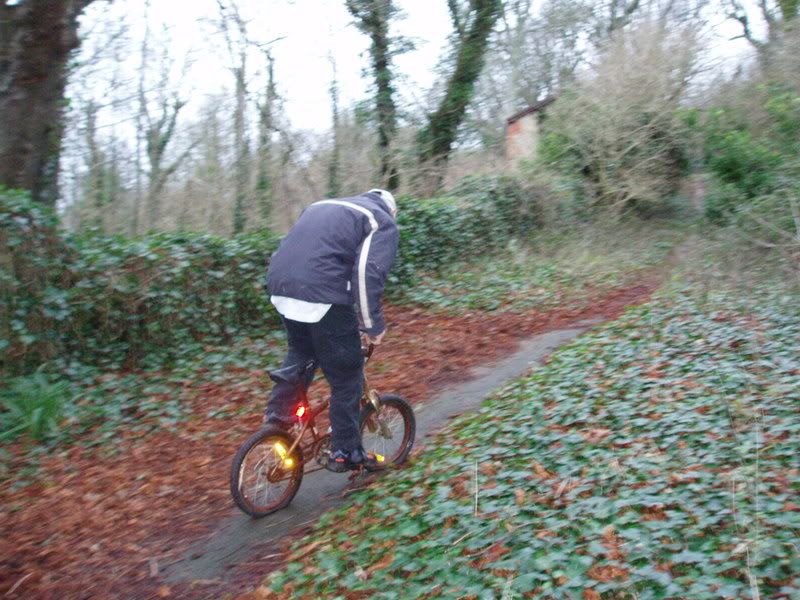 6.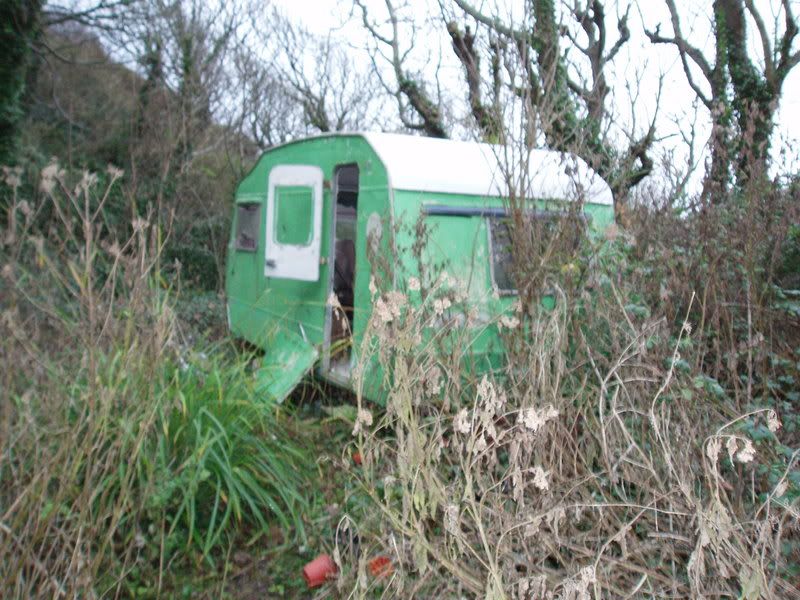 7.
The house before it was sadly destroyed by fire back in 2011/12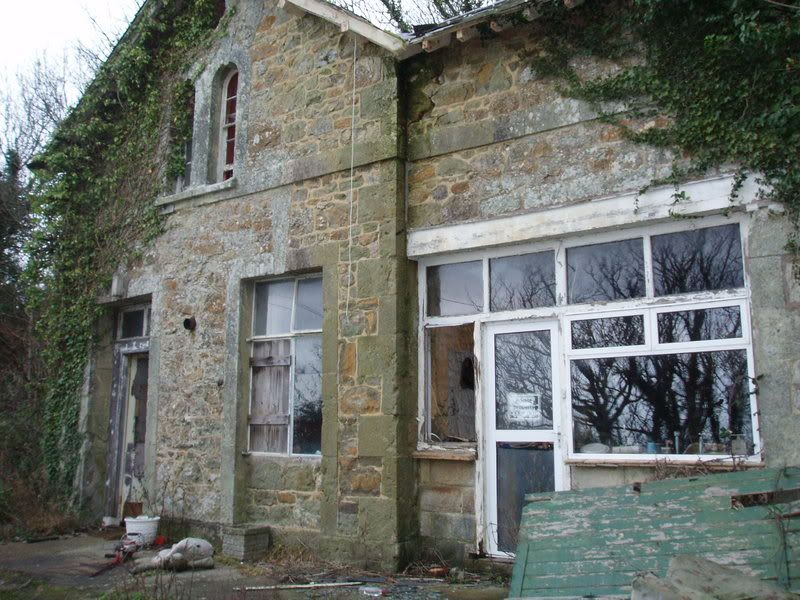 8.
Inside the house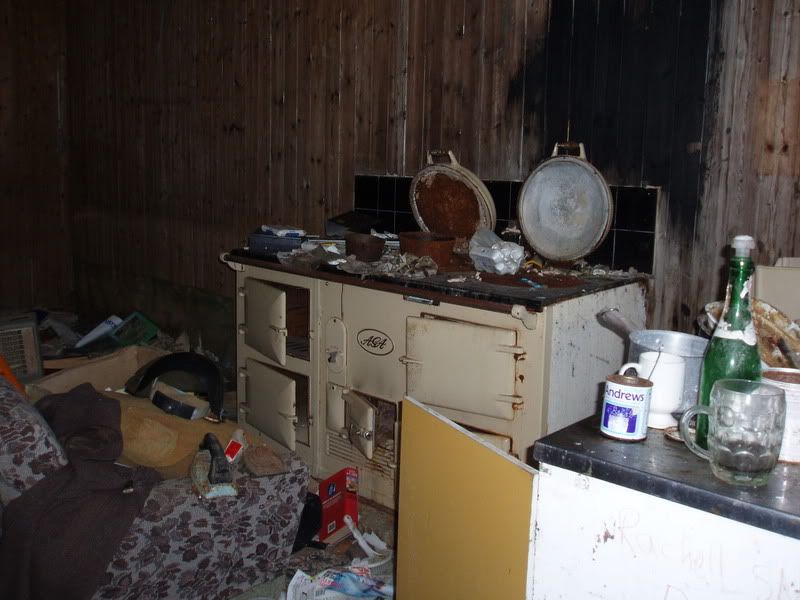 9.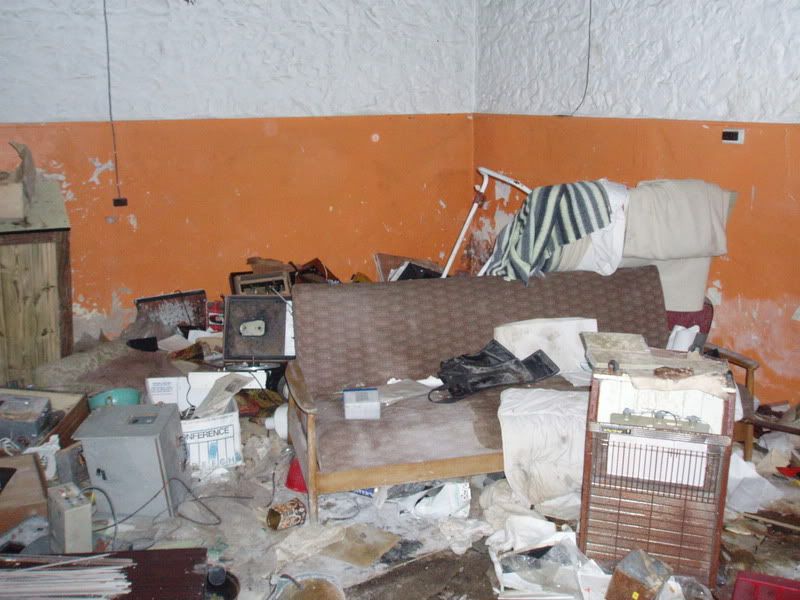 10.
Inside the old clubhouse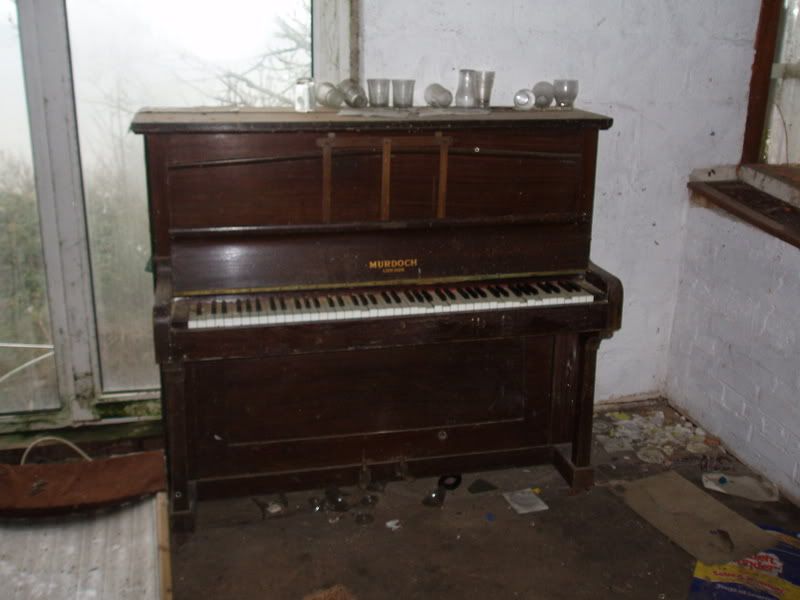 11.
The bar inside the clubhouse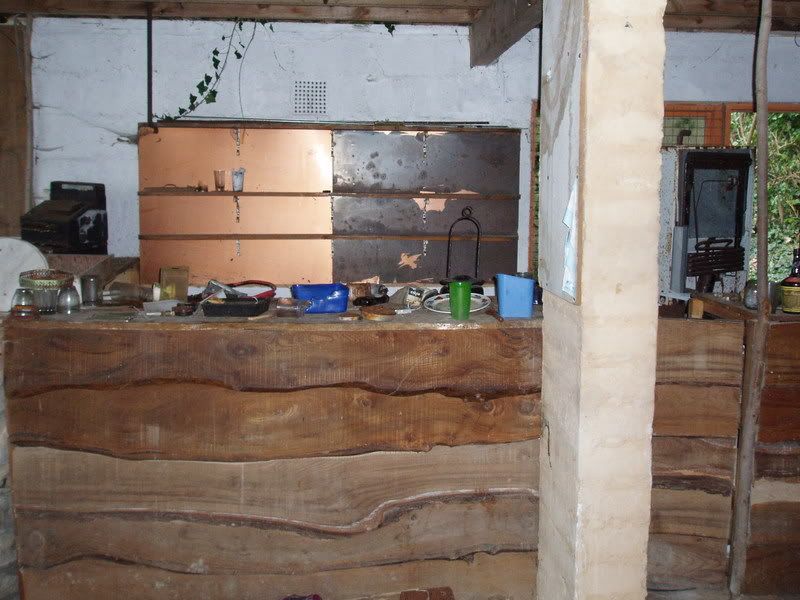 12.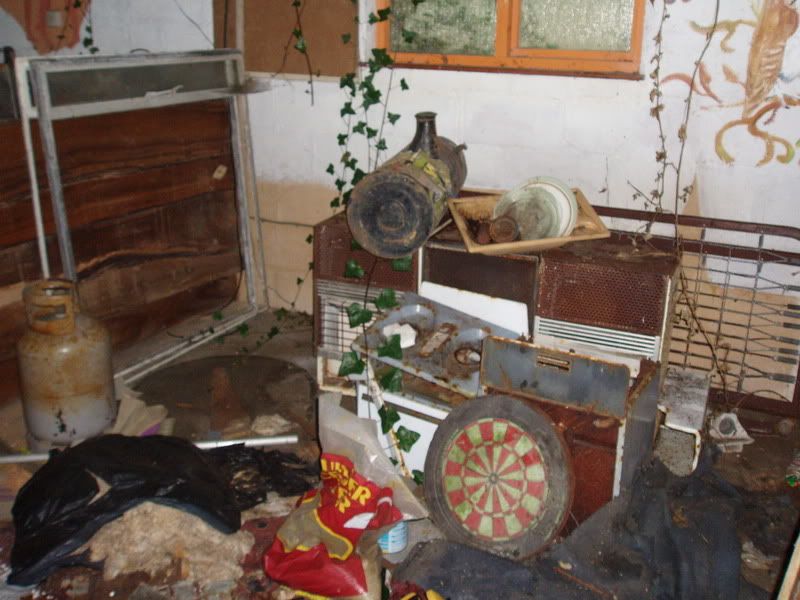 13.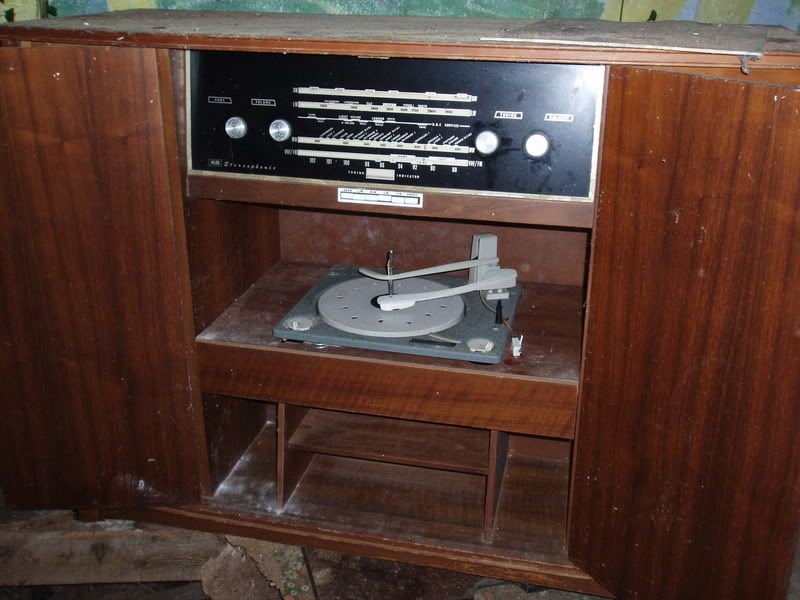 14.
The end of the bar inset with glass bottles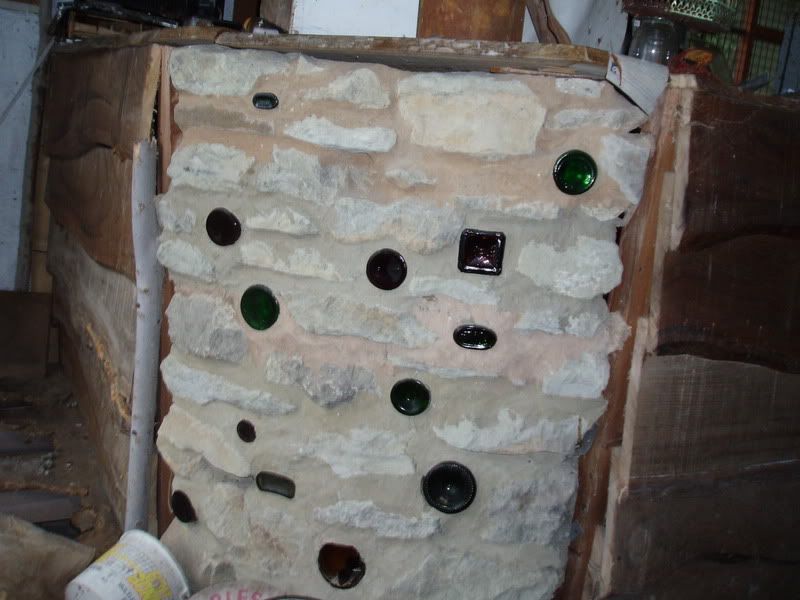 15.
Till was empty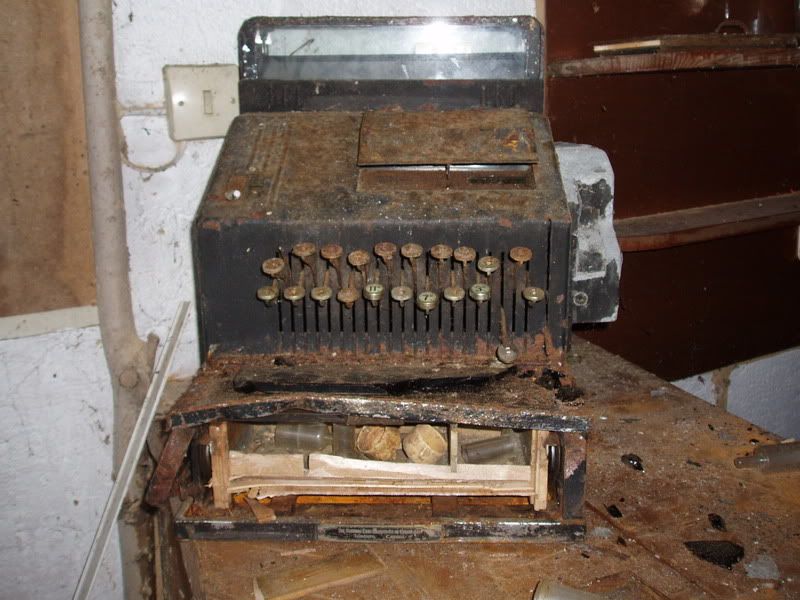 16.
Murals in the bar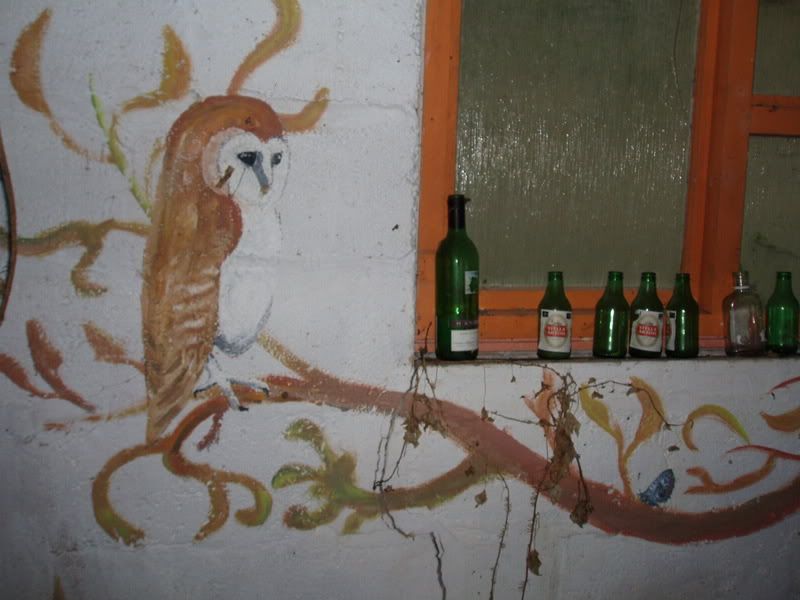 17.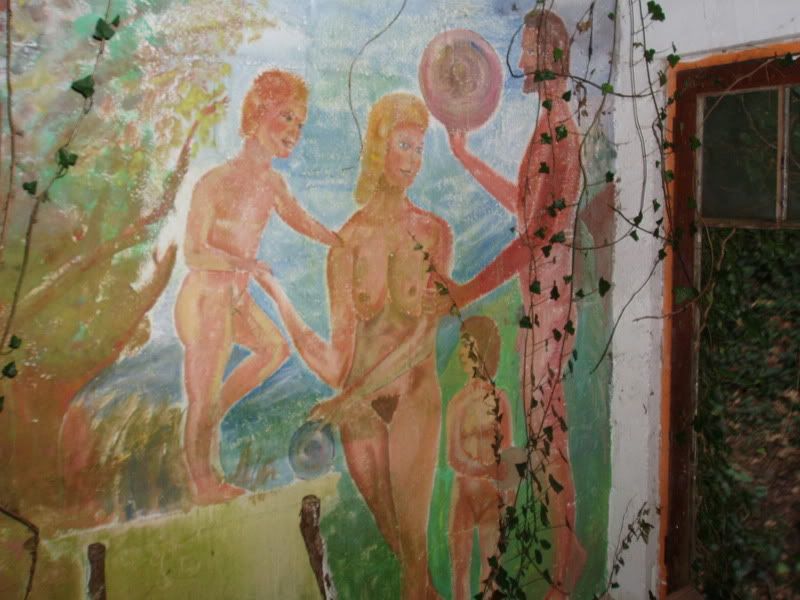 18.
My thoughts here were someone running off thinking I got a tv I got a tv ahhhhhhhh its black and white I dot want that tv.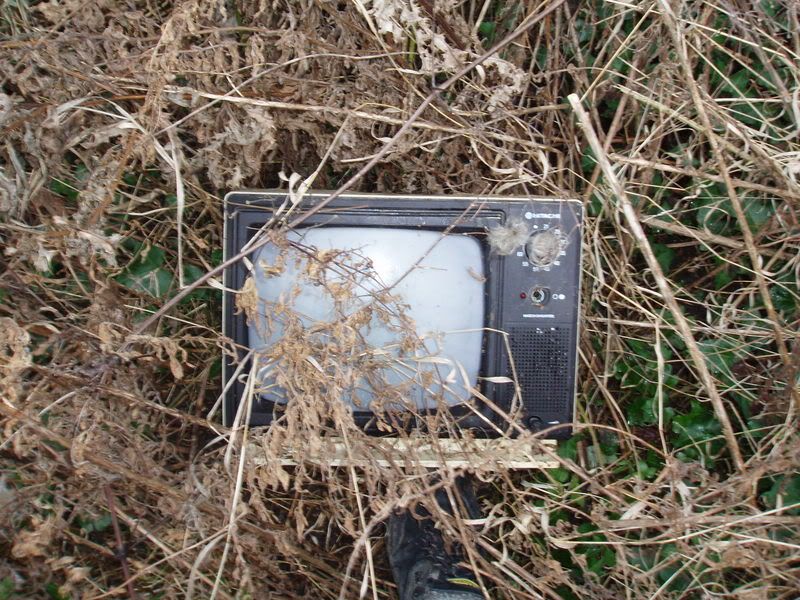 19.
One of the caravans has taken a tumble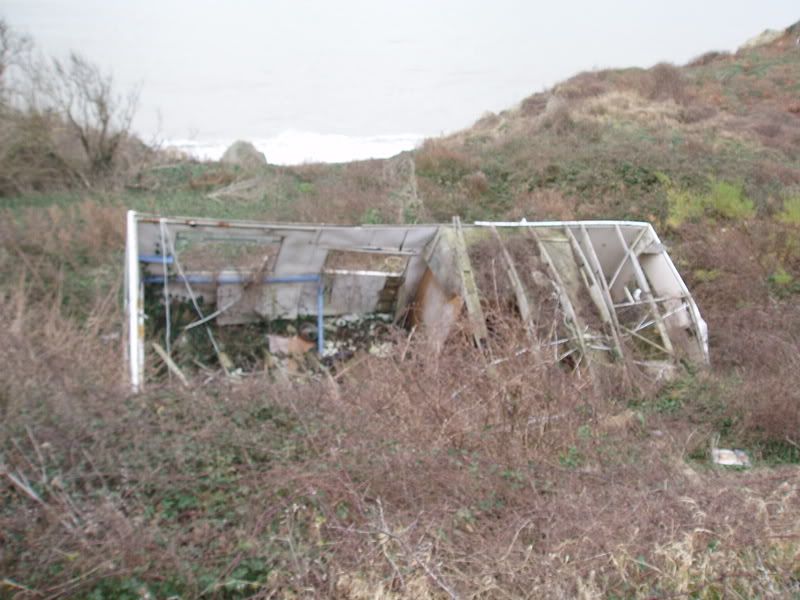 20.
One of the mobile homes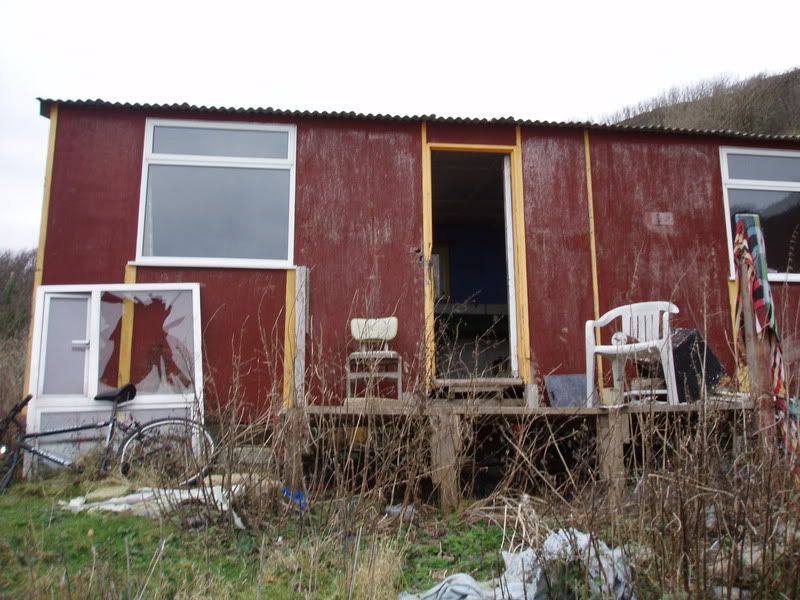 21.
Inside said mobile home. A home from home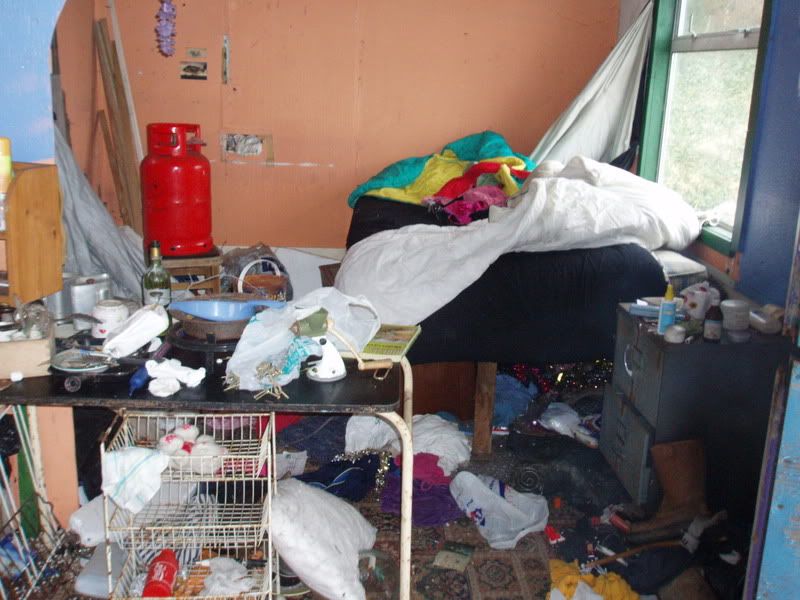 22.
Inside another slightly tidier house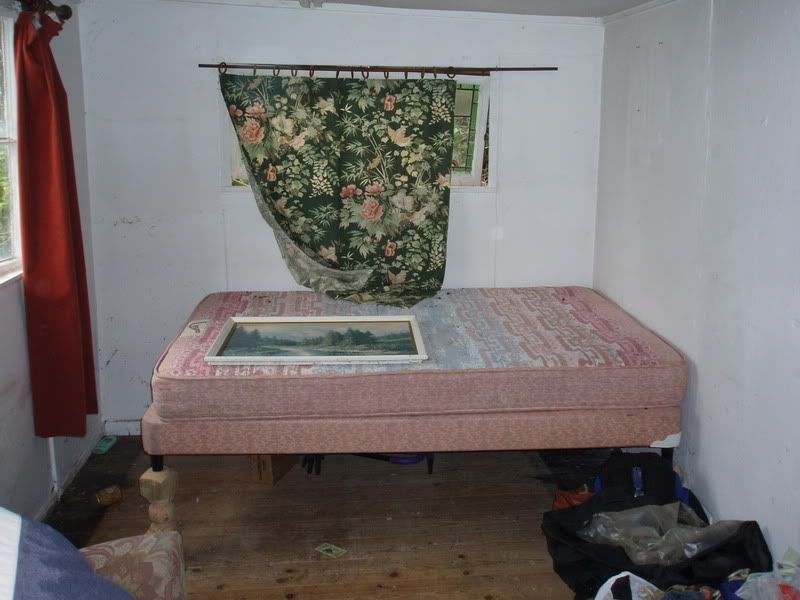 23.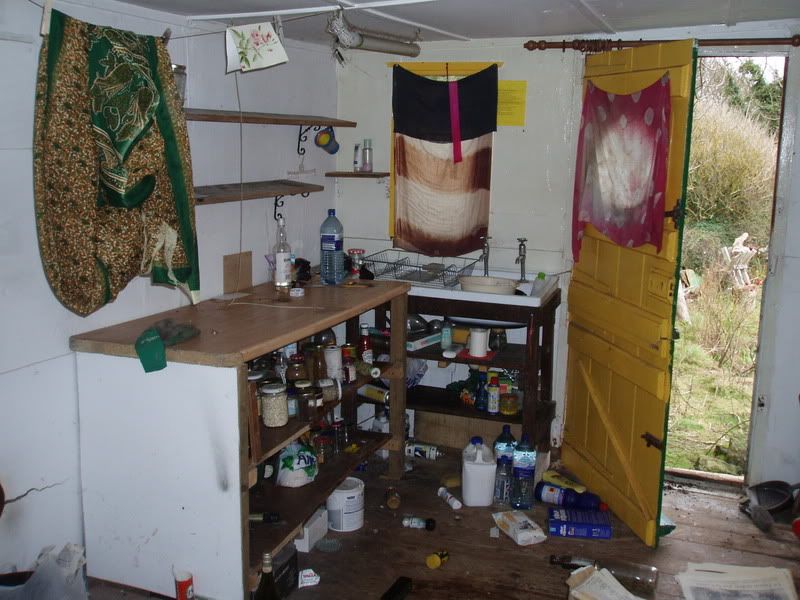 24.
Did someone collect cap guns or just have a fetish for them?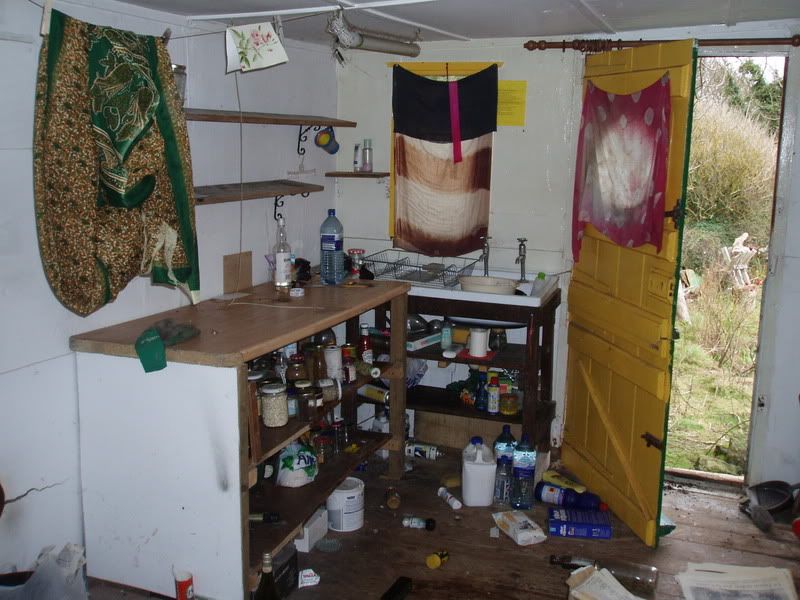 25.
Sorry for the side shot here
26.
A view from the beach of the naturist estate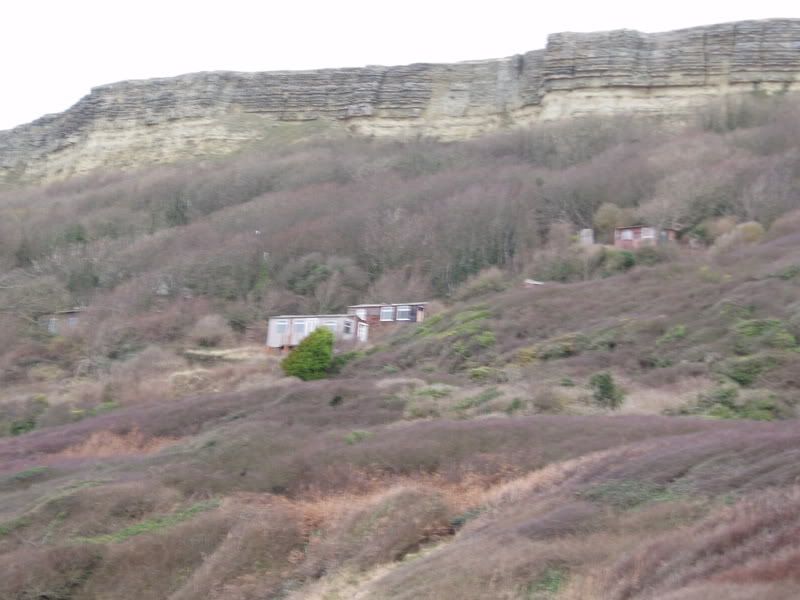 27.
The beach below the estate