Posts: 25
Joined: Thu May 09, 2013 6:47 pm
Atherfield holiday camp on the military road
An extract taken from an old brochure
Our facilities comprise of a cliff top open-air swimming pool with breathtaking sea views, two all-weather tennis courts, bowling green, golf putting area, spacious sports fields and a games room. The atmosphere of Atherfield Bay is enhanced by optional evening entertainment, i.e. discos, comedians etc., and takes place in the main building. This comprises of a large ballroom, Driftwood Restaurant, Moroccan and Snug Bars and a meeting room.
There is evidence that the site was to be turned into a site for private holiday chalets, but the re-development doesn't seem like it will take placedue to the amount of vandalism and exposure to the elements that have taken place.
These pictures are a couple of years back and since then it is in a terrible state I don't think one window is actually intact anymore. Anyway on with the pictures.
1.
An old brochure
2.
Reception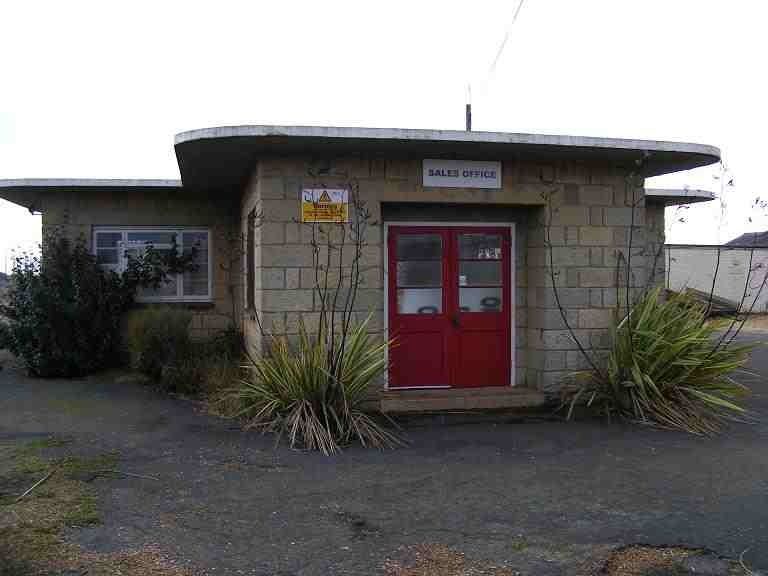 3.
Inside reception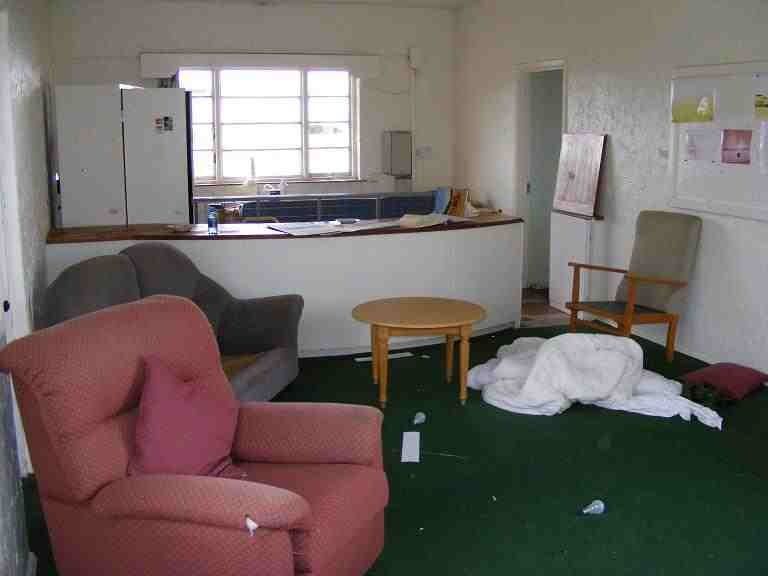 4.
The safe in reception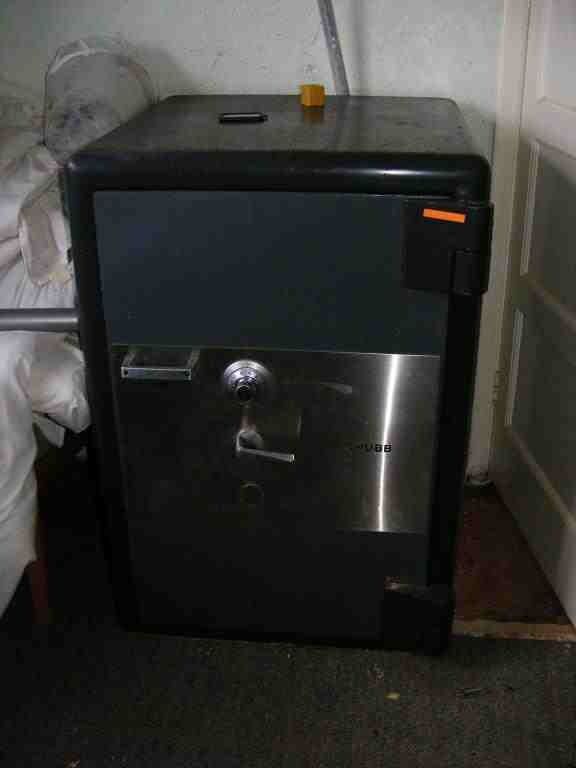 5.
Chalet keys in reception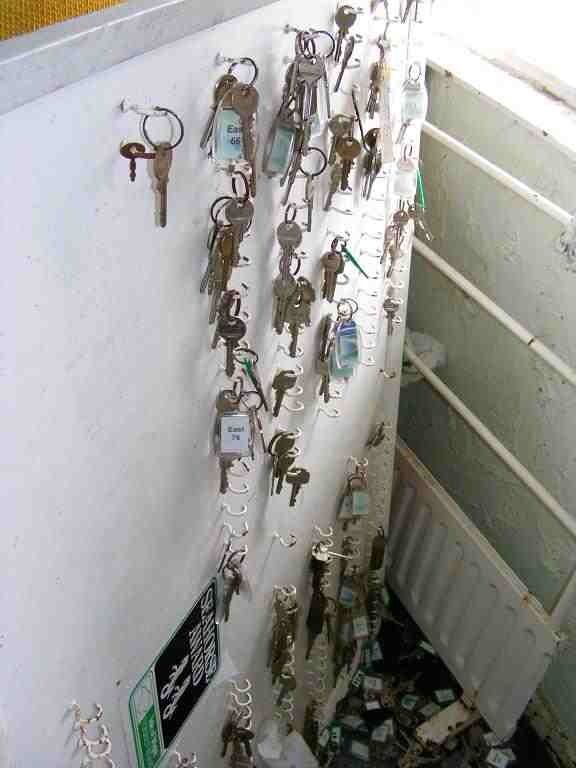 6.
The pool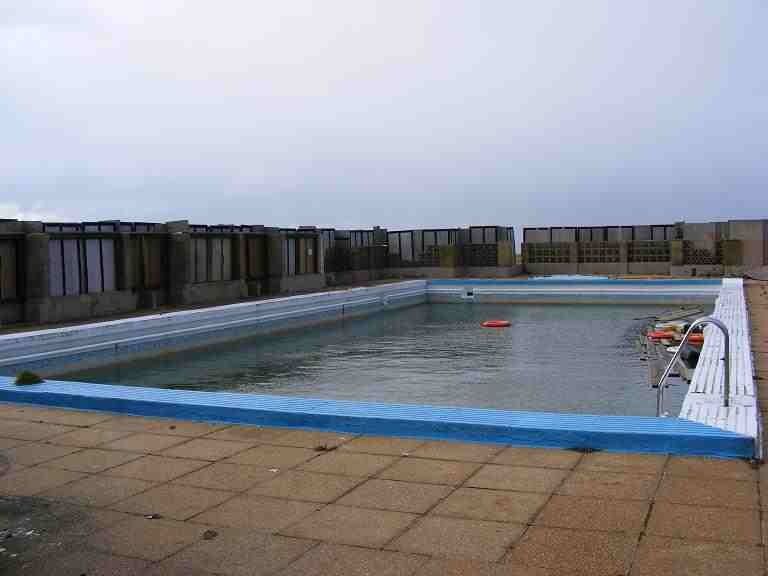 7.
The kiddie pool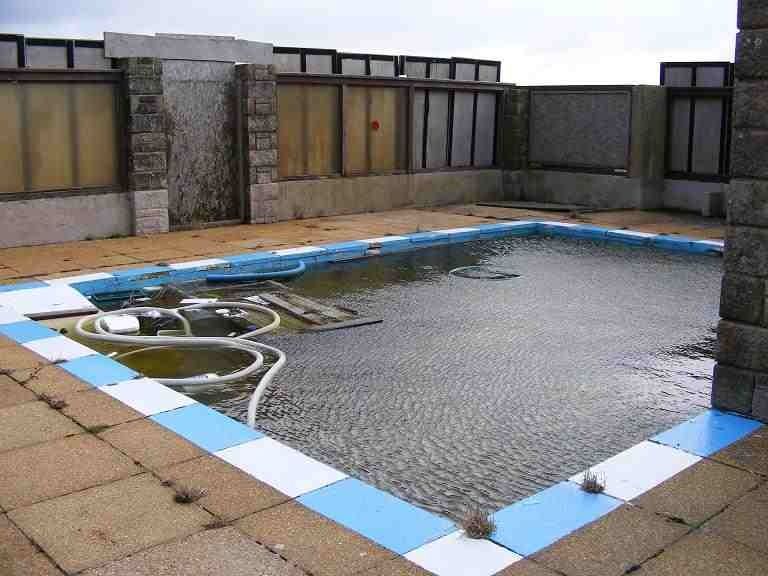 8.
The games room this snooker table has now completely vanished even the five foot by three foot by six inch pieces of slate that must of weighed a ton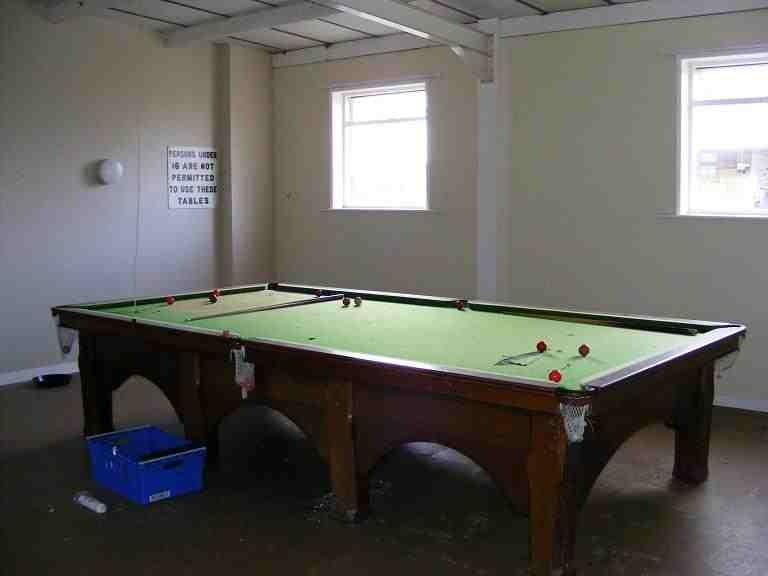 9.
Another shot of the games room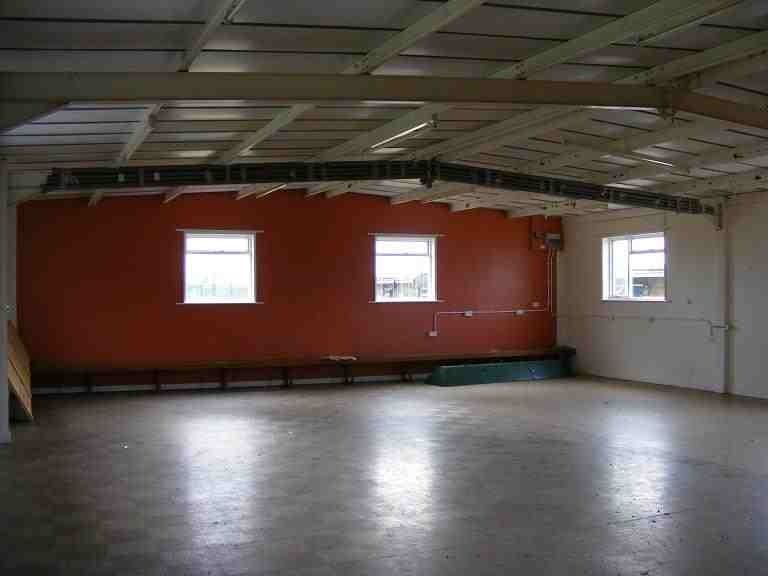 10.
Vending machines in the entrance hall to the clubhouse
11.
The bar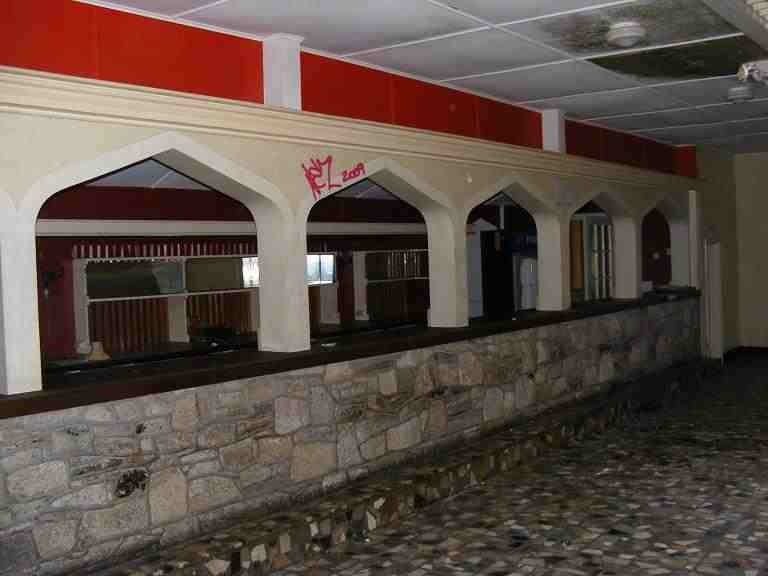 12.
The main stage in the clubhouse now made into a skate park and graffitied up.
13.
Another shot of the main hall with the stage in
14.
An old poster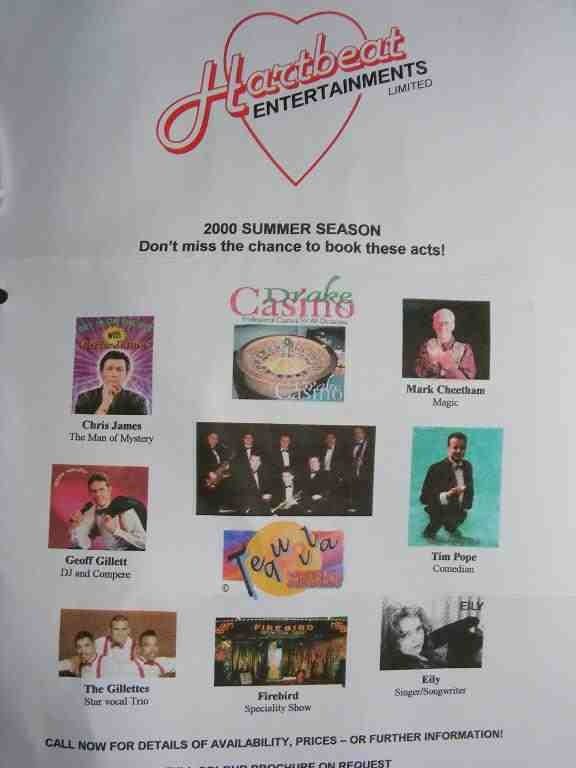 15.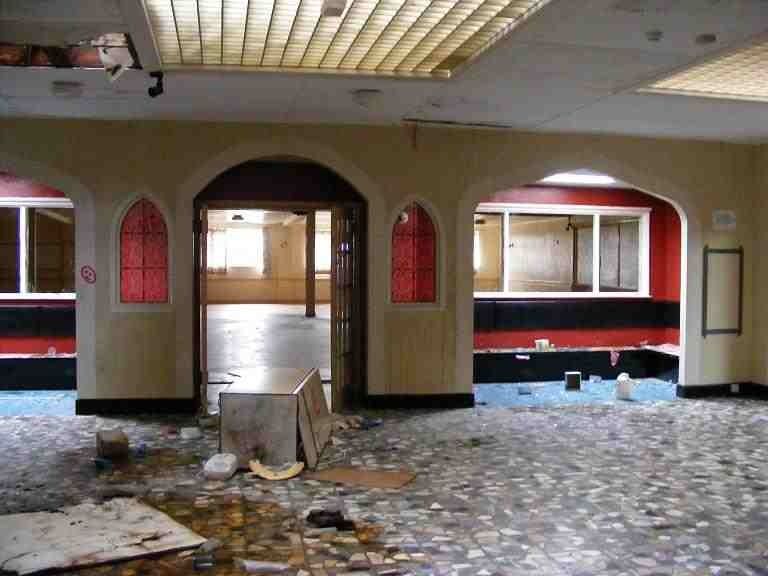 16.
Clubhouse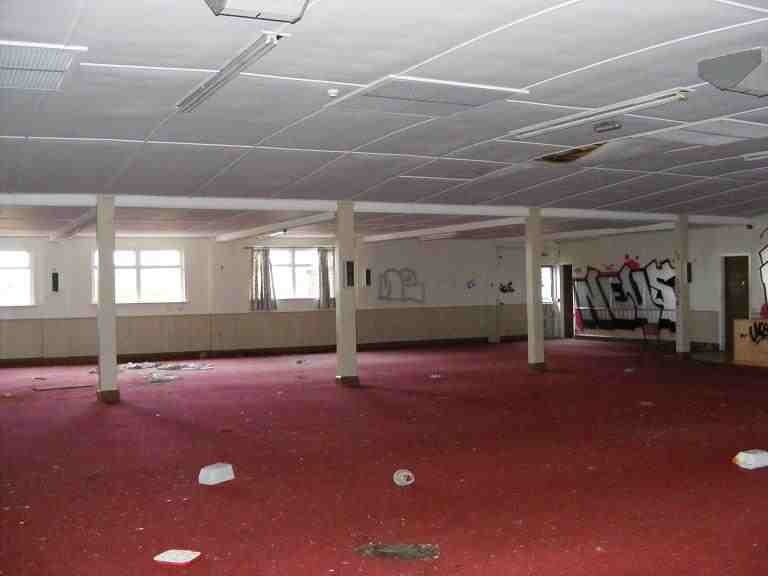 17.
Kitchen
18.
I assume this is some sort of crèche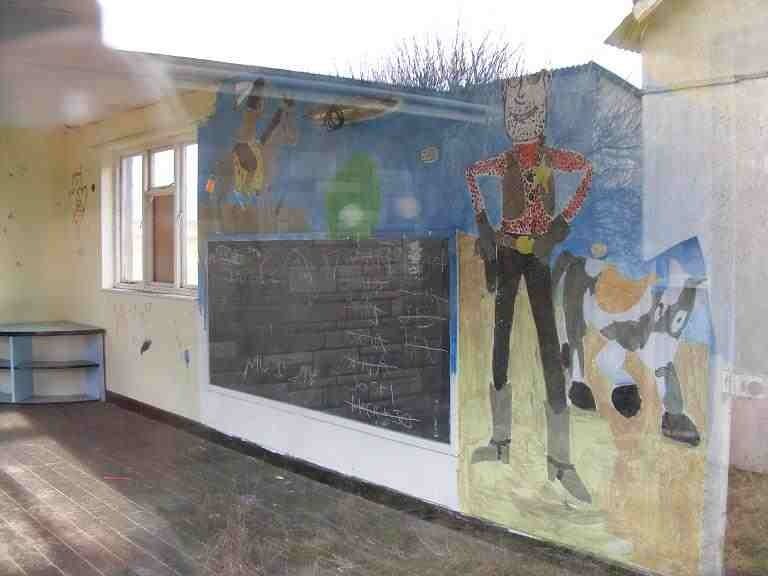 19.
Rows of chalets
20.
Toilet block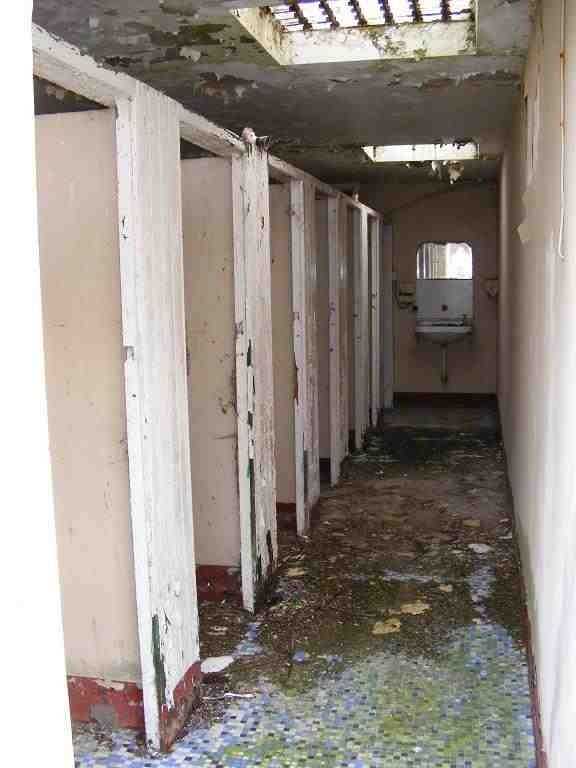 I have more recent shots I will try to get up at some point some day but I'm sure people will help me out by adding their shots also.